Story about my Brother, General Hieu
Chapter I
The Youth Period
My brother was born on 23 June 1929 in Tientsin, China. His siblings comprise: Trung (male, born in 1927, died in 1948), Tiet (male, born in 1932, died in 1957), Nghia (female, born in 1933, died 1933), De (female, born in 1935, died in 1936), Tri (male, born in 1938), Tin (male, born in 1942), and Hoa (female, born in 1944).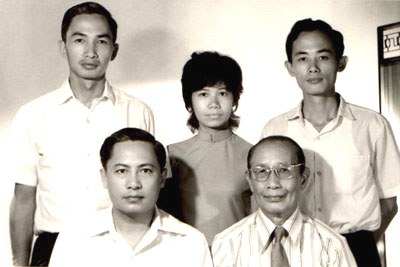 Tri, Hoa, Tin (Saigon 1972)
My brother's father is Nguyen Van Huong, from Bac Ninh, North Vietnam. After getting his "Diplome d'Etudes complementaires franco-annamites" in 1921, he went to China and looked for work in Tientsin and got married to Nguyen Thi Nghiem from Ha Dong, North Vietnam in 1925.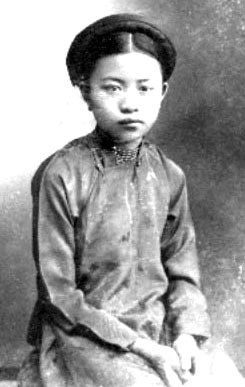 Nghiem (at age 15)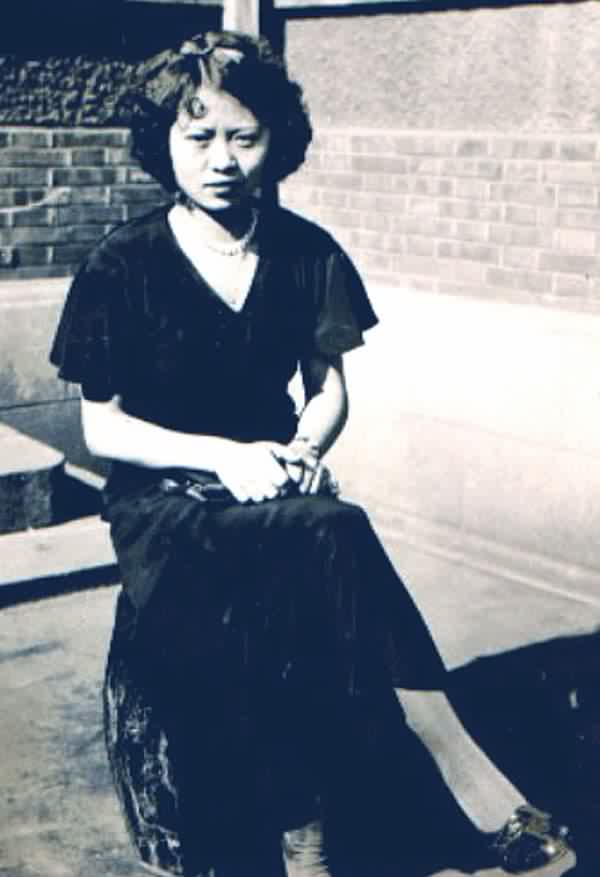 Nghiem (Tientsin 1932)
In 1933, our father was planning to return to Vietnam, but on his transit stop at Shanghai, he found a job at the French Police Bureau of the French Concession. He stayed there until 1949 when Mao's Red Army took over Shanghai and returned to Vietnam.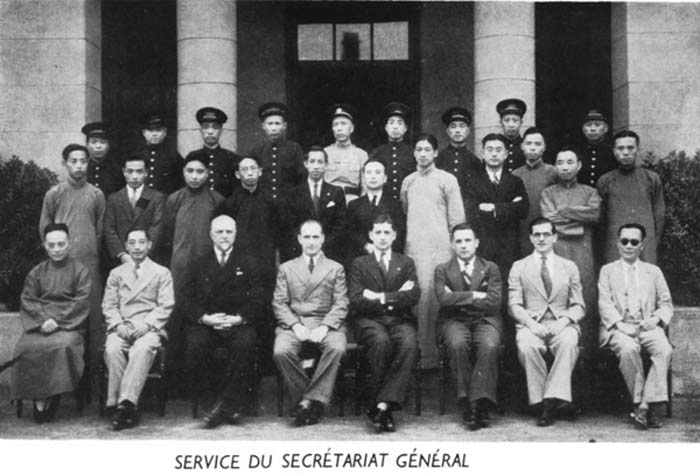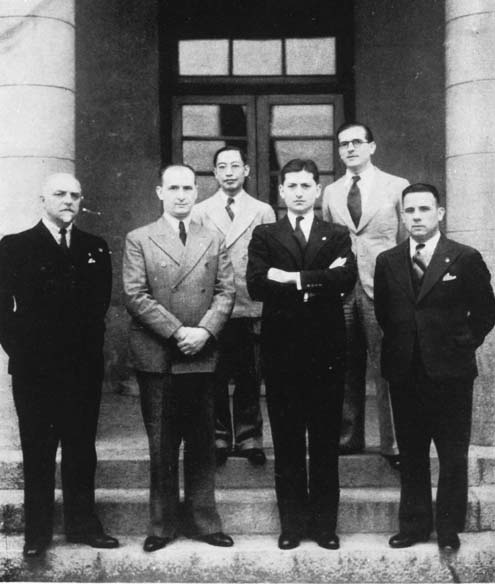 In 1939, my father took my three brothers, Trung, Hieu, and Tiet back to Viet Nam for a homeland visit.
Visiting relatives in Pho Phuc Kien, Hanoi 1939
In 1945, during the Japanese occupation of Shanghai, our mother died from tuberculosis. Trung, the elder brother, while attending the Universite l'Aurore de Shanghai in the Science Department, died in 1948, also due to tuberculosis.
My father talked about some more details in My Life.
My brother attended the College Francais de Shanghai and got the Baccalaureat en mathematiques in 1948.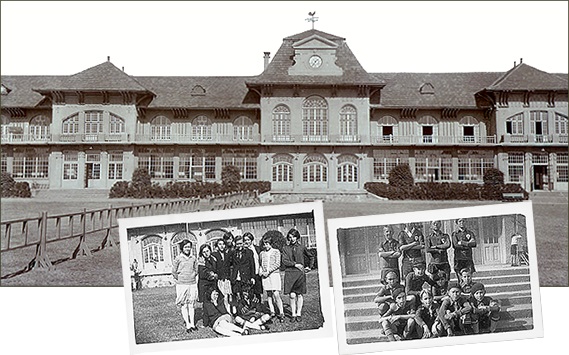 College Francais de Shanghai (1930)
Afterward, he attended the Universite l'Aurore de Shanghai in the Science Department, for one year before going back to the motherland with the family.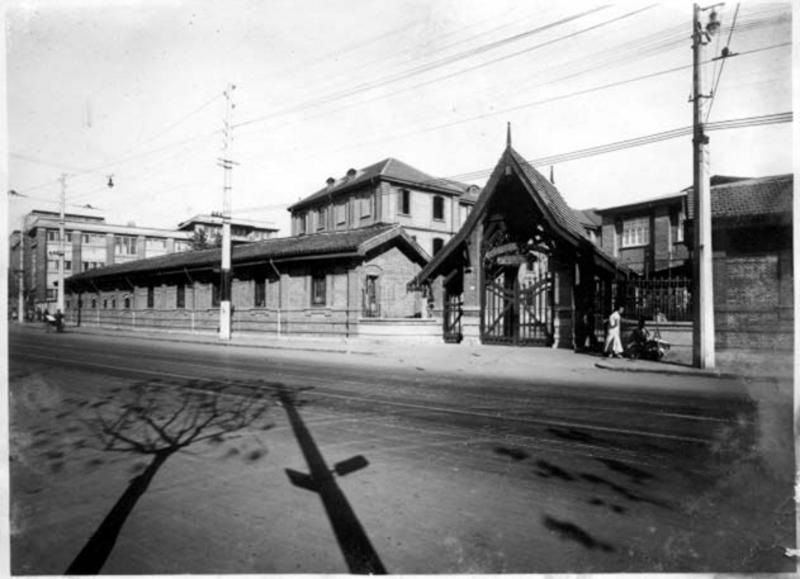 Aurore University de Shanghai
Because my brother grew up in an international environment comprising various concessions: French, British, Russian and International, he acquired many language skills in French, English, German and three Chinese dialects: Shanghainese, Cantonese, and Mandarin. His polyglot capability was also a matter of genes. Our father was fluent in French, English, Russian, Japanese, Spanish besides those three Chinese dialects above-mentioned. He boasts: "I only officially worked starting the beginning of the following month at the French Concession Police Bureau. Base salary: 300 dongs, knowledge of Japanese: 20 dongs; of English: 20 dongs, of Chinese: 20 dongs; of Chinese characters: 60 dongs; overtime: 60 dongs; teaching French to Vietnamese policemen: 60 dongs; total: 540 dongs."
On 5 April 1949, our family boarded the destroyer Commandant de Pimodan of the French Navy to go to Saigon where we arrived on 9 May 1949.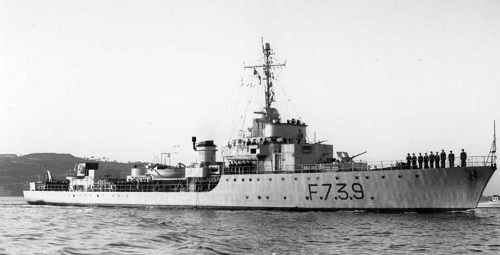 Once in Saigon, I still remember, my brother took us to see the botanical garden.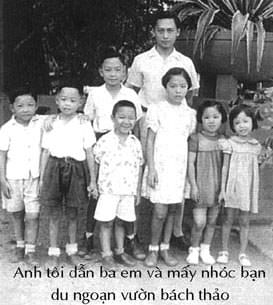 After a temporary stay of a few months in Saigon, our family moved up to Hanoi, where our father was assigned to the post of Deputy Director of the Northern Security Bureau, as an assistant to Director Nguyen Dinh Tai, under the authority of the Northern Governor Nguyen Huu Tri.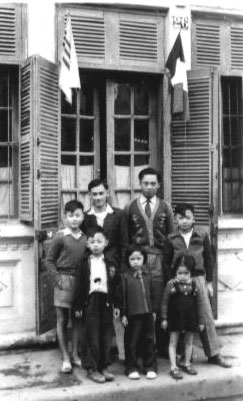 Hieu, Tiet, Tri, Tin, Hoa (1949)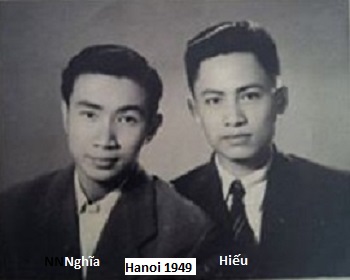 With cousin Nghĩa, Mr. Thường's son
A couple of years later, he assumed the position of Director of the Northern Security Bureau.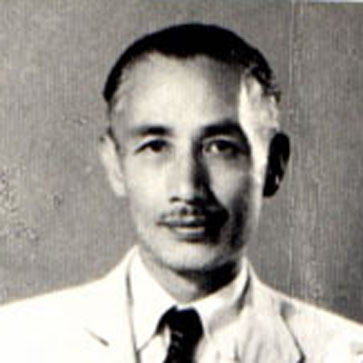 Hanoi 1953
At that point in time, my brother was standing at a three-pronged crossroad: to pursue his study in Sciences or in Law at the Hanoi University, or to join the foreign study program either in the United States or in France, as it was the trend among the Vietnamese elite youth , or to join the Army by enlisting in the newly established National Military Academy. He chose the last route.
Meanwhile, he taught English to students who were preparing to go to study in the United States.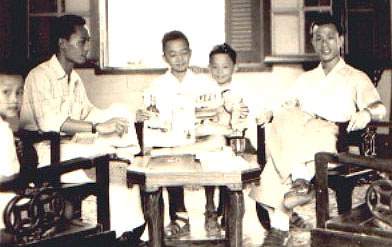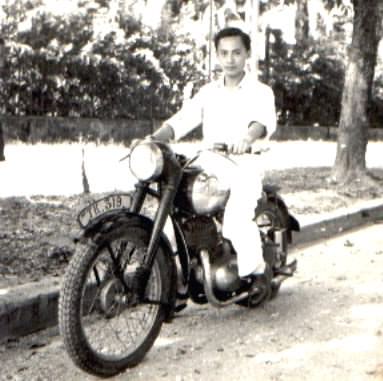 Hanoi 1950

Nguyen Van Tin
02 January 2015.
---
=>content