3-75 Assessment of the Situation in South Vietnam
This CIA document, released on 1/18/2005, was dated 3/27/1975. At that time Pleiku in II Corps was lost; and Danang in I Corps was about to collapse.
I recall I was in Nha Trang at that time. One early morning, I went to the beach and saw a dozen of M113 armored vehicles belonging to the retreating troops from Pleiku recently arriving in the city; they were being bathed by the crews; it was a pathetic scene, they looked like animals leaking their wounds. Private and public schools had been ordered to end the academic year in order to become refugee centers to accommodate evacuated persons from Pleiku. One young refugee, upon seeing President Thieu making appearance on TV, used his M-16 to shoot at and shattered the TV screen out of frustration.
I was asked by General Le Van Than, at that time II Corps Deputy Commander/Territories, to come to see him at a villa by the beach where he was residing, in order to convey a message from my brother, General Hieu, at that time III Corps Deputy Commander/Operations, ordering me to leave Nhatrang immediately, because President Thieu had decided to abandon II Corps.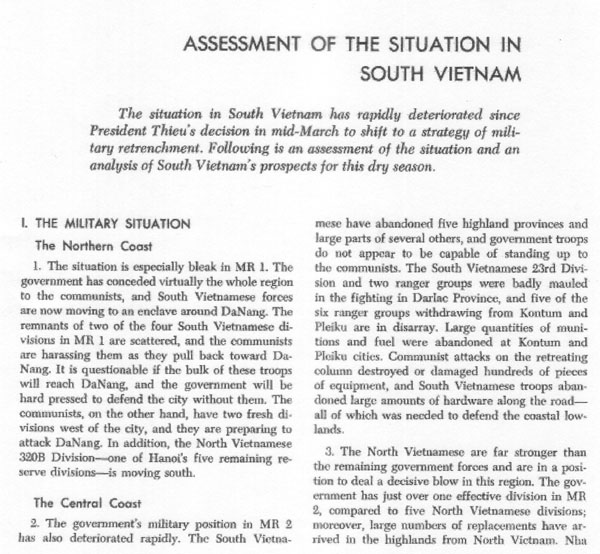 - 1 -
---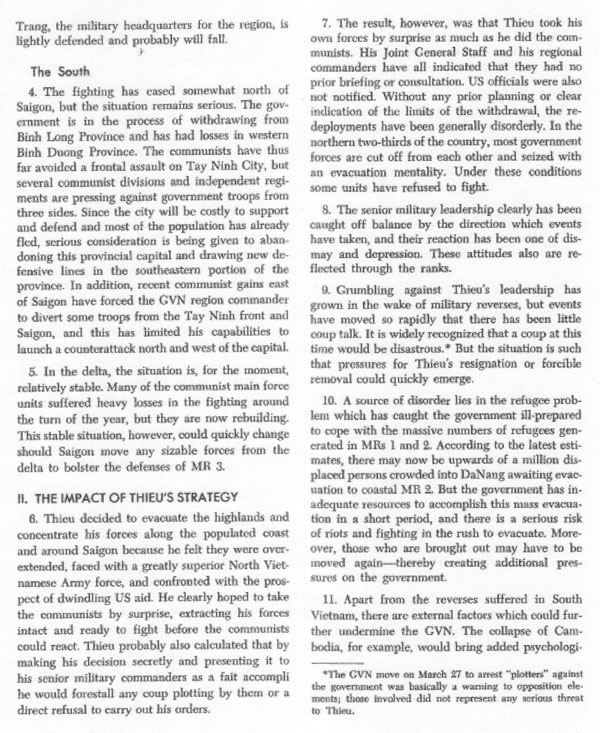 - 2 -
---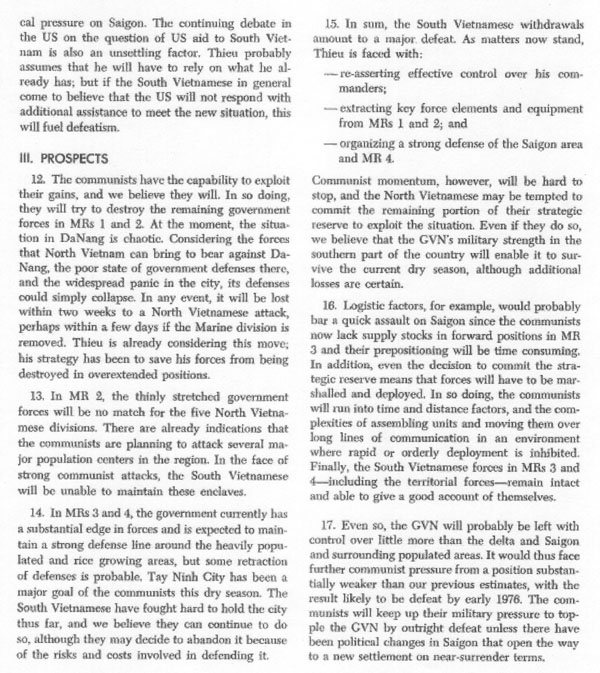 - 3 -
---
Nguyen Van Tin
22 January 2006